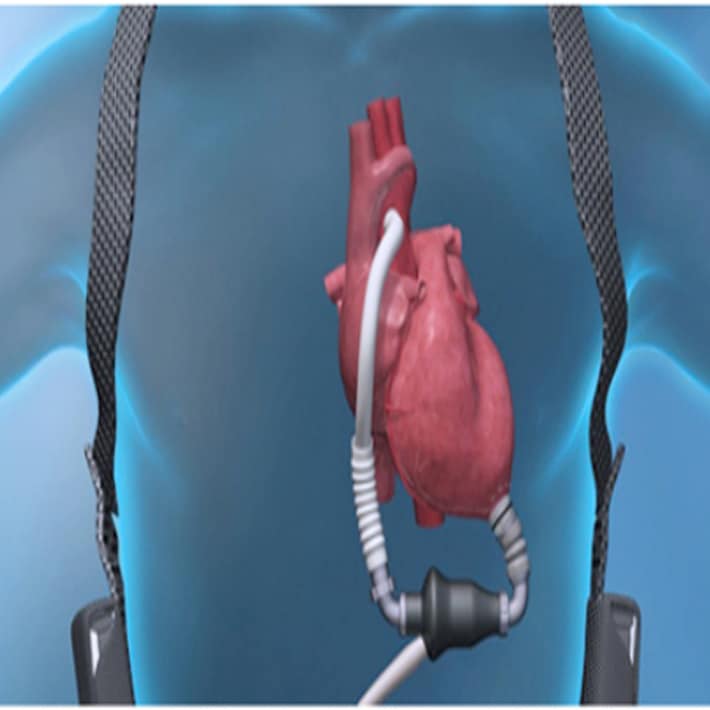 LVAD Dressing Change – Skills
This tutorial is for educational purposes only. Please consult your facilities policy and procedures.
Author
Anna Curran. RN, BSN, PHN
Anna Curran. RN, BSN, PHN
Clinical Nurse Instructor
Emergency Room Registered Nurse
Critical Care Transport Nurse
Clinical Nurse Instructor for LVN and BSN students
Anna began writing extra materials to help her BSN and LVN students with their studies and writing nursing care plans. She takes the topics that the students are learning and expands on them to try to help with their understanding of the nursing process and help nursing students pass the NCLEX exams.